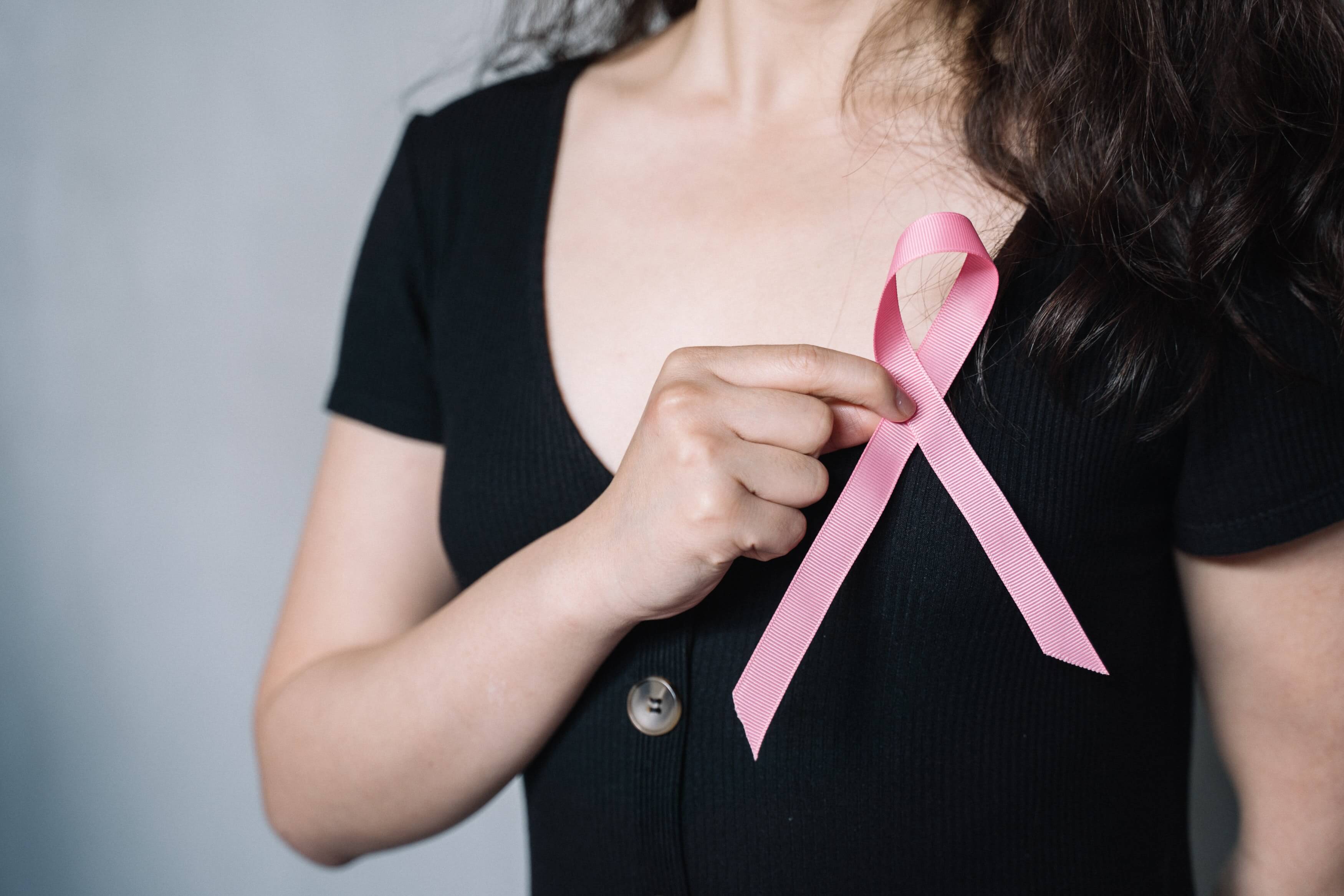 Did you know October is Breast Cancer Awareness Month? This yearly campaign, organized by the National Breast Cancer Foundation, aims to raise awareness about the impact of breast cancer on women and their families. By raising awareness, donating, and advocating for this important cause, we can support early detection and help save lives.
Breast Cancer Awareness Month Events in Baltimore
Spinnaker Bay residents, let's work together to make a difference this October. There are some great events this month to raise awareness and collect donations for Breast Cancer Awareness Month.
Bullseyes to Battle Breast Cancer
Ever wanted to try axe throwing? Check out this fun fundraiser on Thursday, October 13th at 7pm. Half of each ticket sale will be donated to Making Strides Against Breast Cancer, plus you'll get to enjoy food, drinks, and an exhilarating axe-throwing tournament. Make sure to purchase a ticket in advance to secure your spot.
Making Strides Breast Cancer Walk
Get your steps in and contribute to an amazing cause at the Making Strides Breast Cancer Walk. On October 22nd, visit Camden Yards to join in for a walk around the area. They'll also be accepting donations for breast cancer research at the event.
Luke McFadden's BreastFest Crab Feast
Join Luke McFadden's final hurrah before crab season comes to a close from 3-6pm on Sunday, October 30th. Feast on some fresh Baltimore crab and give a donation to the Horizon Day Camp, an organization that provides for Baltimore-area children impacted by cancer.
14th Annual Pampering Pink Survivors Breast Cancer Fundraiser
Support the Janet Hall Foundation at a fundraiser event on Saturday, October 22nd. The foundation provides underserved breast cancer patients and survivors with spa treatments to support their mental and physical well-being.
Halloween Party to Support Breast Cancer Awareness
On Friday, October 28th, head to Bondhouse Fell's Point to party for a cause. They'll be serving festive spooky cocktails, for which a portion of each sale will be donated to the National Breast Cancer Foundation.
Make a Donation
If you're not able to attend any of these events, making a donation is a great way to get involved.
Based in Maryland, The Brem Foundation contributes toward breast cancer awareness in our local community. The foundation is inspired by the work and story of Dr. Rachel Brem, a breast cancer survivor, doctor, and researcher who helped build a multidisciplinary breast cancer program at George Washington University. If you'd like to make a donation in support of the foundation, visit their website for more information.