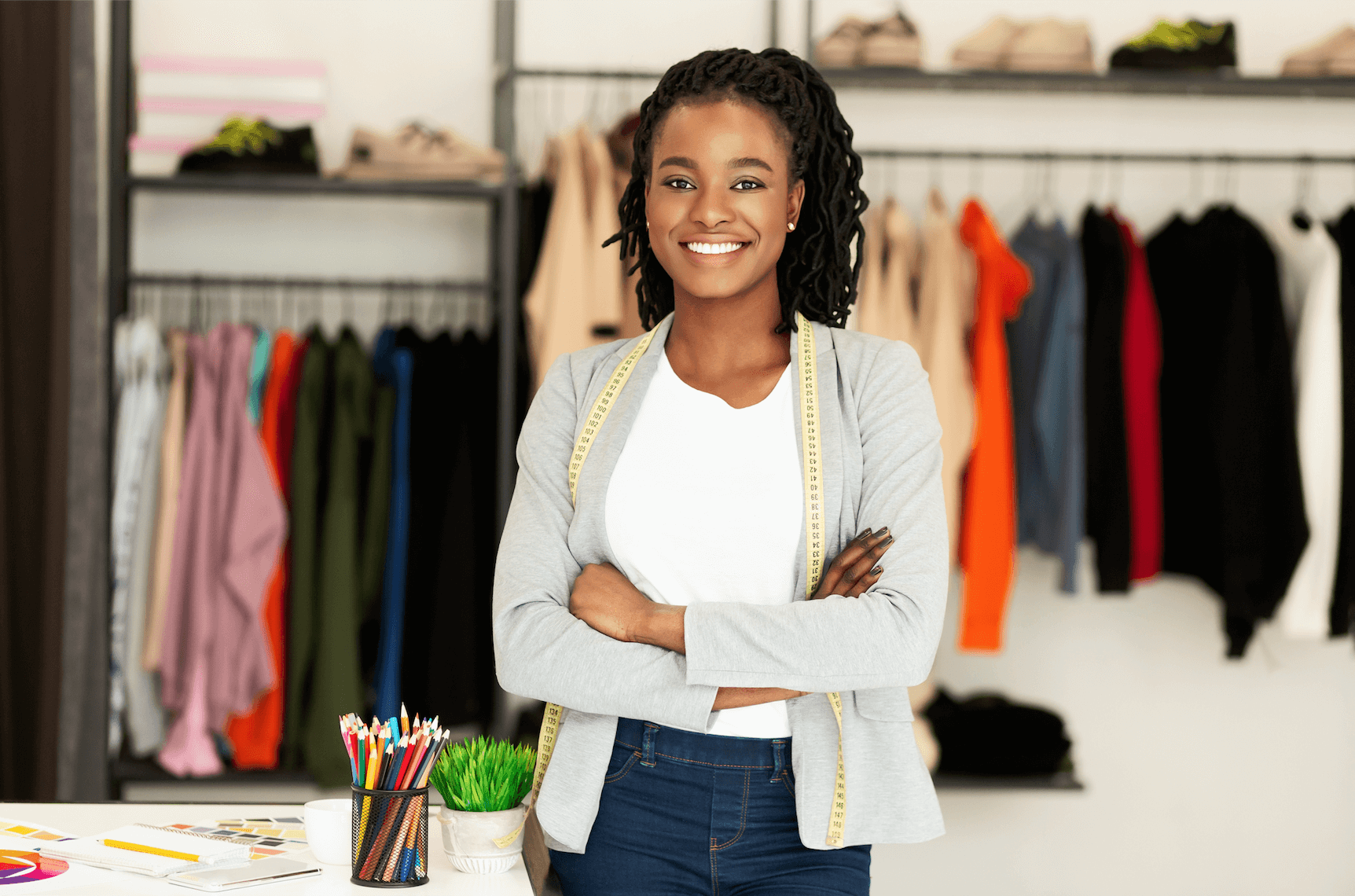 March is officially designated as Women's History Month. During this month, we celebrate the contributions women have made to the United States and recognize the specific achievements women have made over the course of American history in a variety of fields.
Women in Baltimore are recognized below for their achievements in creating small businesses that support the community. Check out these amazing women who own their own businesses in Baltimore for you to support!
Female Restaurateurs
Cindy Wolf
Cindy Wolk, co-owner of the Foreman Wolf Restaurant Group, is a nine-time finalist for Best Chef of the Mid-Atlantic in addition to the winner of the Washington Post's Restaurant Hall of Fame, an American Academy of Hospitality Sciences Five-Star Diamond award recipient, a Forbes Four-Star award recipient, and AAA Four Star Diamond Award recipient. Her background is in French fundamentals and in creating natural flavors from the finest regional products. The restaurant is recognized by Zagat for best food and service and has been rated the #1 restaurant in Baltimore by Baltimore Magazine year over year. Foreman Wolf Restaurant Group is a Baltimore-based business composed of restaurants and wine stores. Locations include Charleston, Petit Louis Bistro, Cinghiale, Johnny's, Cindy Lou's Fish House, Bin 604 Wine & Spirits, Bin 201 Wine & Spirits, and Bar Vasquez. Be sure to visit one of these amazing restaurants for a true taste of Baltimore.
Emma Canoles
A master gardener, reiki practitioner, executive chef, and activist, Emma Canoles has harbored a lifelong dream of connecting people to nature through food and tea. Her shop, Emma's Tea Spot, bursts with events such as classes, movie nights, and children's activities. The menu boasts soups, salads, sandwiches, and, yes, tea, made from scratch using local ingredients. There are also British imported food and gifts and full high tea service with cream and scones. It has been voted Best of Baltimore, so make Emma's Tea Spot the spot for you!
Jesse Sandlin
Top Chef's Jesse Sandlin, is a self-taught chef from Baltimore who has spent 14 years working in professional kitchens from Maryland to Australia. Sandlin's unique cuisine highlights local and seasonal ingredients while bringing an innovative twist to European flavors and techniques. Be sure to try her restaurant, Sally O's, in Highlandtown to experience Sandlin's unique take on dining.
Judith Golding
Cosima restaurant is Judith Golding's baby, but she also enjoys being outdoors out with her dogs and volunteering at the Maryland SPCA. Golding finds true happiness in seeing the restaurant buzzing with people eating great food. All your food needs are available right at Cosima!
Sunni Gilliam
Sunni Gilliam wanted to share her love for tea with the Baltimore community with an authentic tea house. That's exactly how Teavolve Cafe was born. Gilliam talks more about the evolution of Teavolve in this Baltimore Sun interview. Teavolve, just down the street from your home at Spinnaker Bay, serves breakfast, lunch and dinner, and hosts live music three nights a week. Their goal is to ease up on the American ideal of coffee addiction, and offer a healthy and happy environment for the Baltimore community.
Woman-Owned Businesses
Julia Fleischaker
In the age of technology, love for books still does indeed exist. Julia Fleischaker moved back to Maryland after working nearly 20 years in the publishing industry in New York, to create Greedy Reads. The bookstore is full of great finds and will also frequently host book clubs, discussions and author events. Read all about Fleischaker's business woman lifestyle and then head over to Greedy Reads to grab your next book!
Rebecca Alban Hoffberger
The American Visionary Art Museum (AVAM) emphasizes intuitive creative invention and grassroots genius with mosaic and sculptural exhibits. Rebecca Alban Hoffberger, founder of AVAM, has been dubbed "the P. T. Barnum of the outsider art world." Since 1989 AVAM has been the location for art, movies, and more!
Liz Vayda
Liz Vayda, owner of B Willow, spent a semester abroad in New Zealand studying Environmental Science, where she was first inspired to create B willow. The mission of B Willow is to provide meaningful, insightful, and beneficial ways of experiencing nature on a frequent basis. With a focus on Baltimore, they hope to bring more nature into people's homes, businesses, schools, and organizations. Pick your favorite plant for your new desk, like a Potted Succulent. Freshen up your work from home environment with a plant from B. Willow!
Celebrate Women in March and Beyond
Let's use this month of March to celebrate and support women in their endeavors both in business and in society as a whole. We hope you'll enjoy the women-owned businesses above!