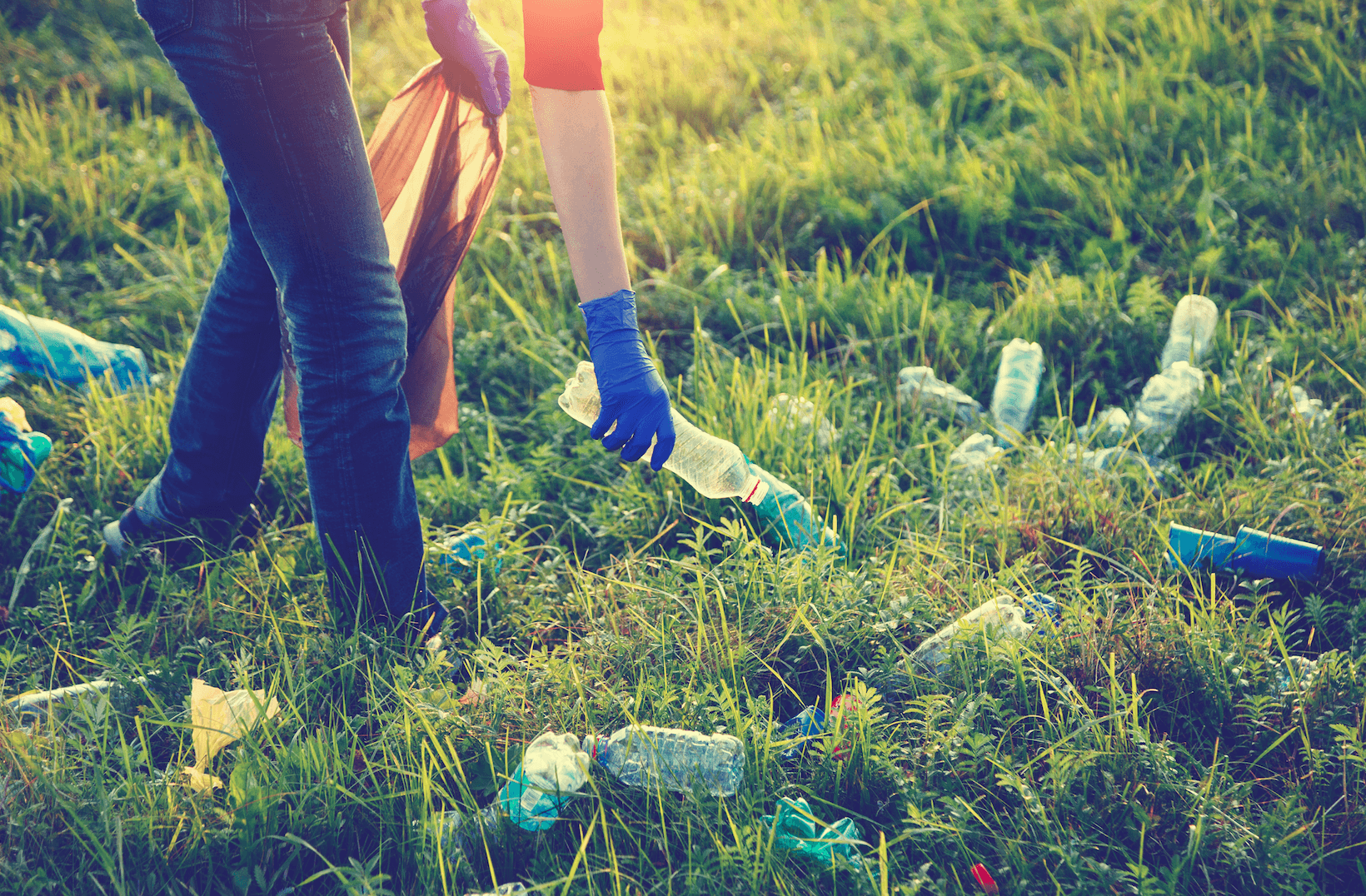 Earth Day is on April 22nd this year and there is so much to celebrate on this beautiful planet! The issue of protecting the environment doesn't stop at simply one or two people doing their part. It requires a collective effort. See ways to help our planet at home and locally in Maryland.
Go Green At Home
You can go green at home by:
Use reusable bags
Use a reusable water bottle
Wash laundry in cold water instead of hot.
Carpool, walk, or bike for transportation
Shop at your local farmer's market
Pay your bills online
Unplug unused chargers and appliances
Use cloth instead of paper or napkins
Go Green in Maryland
If you want to participate in Earth Day activities in the local Baltimore and Maryland community, check out these great ways:
Earth Day Scavenger Hunt
Hit the Oregon Ridge Nature Center on either Saturday April 17th or Sunday April 18th between 11am-3pm to participate in a fun Earth Day Scavenger Hunt made for all ages! On your hunt, you will follow clues on the self-guided hike around the park to learn more about our planet. The hike will be about an hour and once completed, participants will return to the Nature Center to check their answers and receive a prize! Advanced registration required via email at [email protected]. Sign up for this exploration experience before it fills up!
Take a kayak tour and celebrate Earth Day on the Patuxent River from 2-4pm! You'll get a guided tour of the Jug Bay portion of the river, all while discussing the natural history of the area and enjoying the beauty of nature.
SBNA Earth Day 2021 – Beautify South Baltimore
Organize your block to beautify South Baltimore at this free public event on Saturday, April 24th from 9am-1pm. SBNA will provide tools, trash bags, mulch, and trash pick up. Added perks include a Kids Earth Day Scavenger hunt and a gift bag from SBNA!
Celebrate Earth Day by planting trees for cleaner air and water in Baltimore County! Join the Gunpowder Valley Conservancy (GVC) on Saturday, April 24th from 10am-1pm to help plant 75 native trees on 1 acre within Loch Raven Reservoir to expand a native hardwood forest and improve the quality of Baltimore area drinking water. Register using the online registration form.
Make a Difference this Earth Day!
The Howard County Conservancy is holding their annual day of service on Saturday April 24th from 10am-3pm to help remove invasive plant species and release tadpoles into their stream. Register in advance to help keep the acres of land around the Conservancy thriving!
Earth Day Celebration Tour the House Day
The Anne Arundel County Historical Society will be holding a tour of the Benson-Hammond House on April 24, 2021 from 11am-3pm. The Benson-Hammond house is a historical site that was constructed in the Greek Revival style between 1820-1870. It was also listed on the National Register of Historic Places in 1990. There's a small fee included, but this is a tour you won't want to miss!
Hands on HIIT with Kate Cook
Join Kate Cook's HIIT fitness workouts! She is holding Hands On HIIT events in Baltimore on Sunday, April 25th at the Canton Waterfront. Hands On HIIT is a free 30 minute HIIT workout that gets your body moving in exchange for using your helping hands to clean up trash and recycling in the local community.
Join the Benjamin Banneker Historical Park and Museum on Saturday, May 15th from 1pm-3pm to prepare their garden beds, plant trees, and put a dent in any invasive species. Bring your work gloves and garden tools to this event that is open to all ages. Register here!
Everyday should be Earth Day cleanup
Treat every day like it's Earth Day with an Earth Day cleanup in May. In partnership with the Legacy Settlement Services and Parks and People, get together at Druid Hill park between May 16th at 12pm to May 17th at 2pm to pick up trash. Trash pickers, bags, and gloves will all be provided by the Parks and People, as well as food and drinks. Make Baltimore cleaner, one pickup at a time!
Happy Earth Day
We hope you find at least one activity that you can do for Earth Day or for going green in the future!