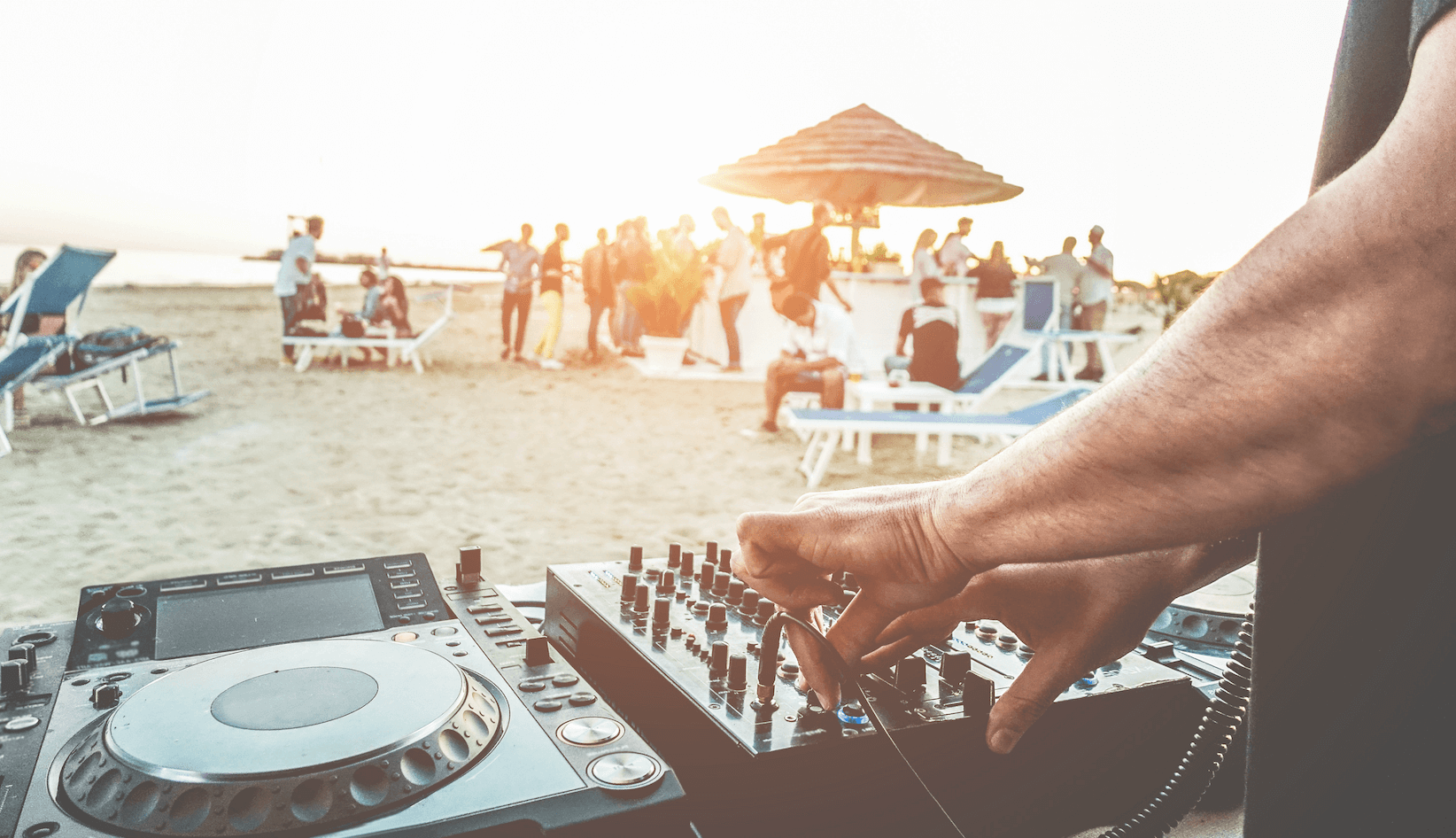 Memorial Day honors those who have died serving in the United States military and falls on May 31 this year. It's an important day of remembrance and has been an annual tradition since shortly after the Civil War.
Memorial Day Weekend is coming up and also serves as the unofficial start of summer! While many choose to take advantage of the long three-day weekend and travel, there are still plenty of fun activities to do if you decide to stay in Baltimore! Here are just a few of the many events taking place in Baltimore this Memorial Day Weekend.
Sip & Screen Paint at B&O Railroad Museum
Screen painting is a traditional Baltimore art form, and you can sip and paint screens at the B&O Railroad Museum on Saturday, May 29 from 6:30-8:30pm! The museum is only ten minutes away, and the class will be led by an artist from the Painted Screen Society of Baltimore. Your ticket will also include a free drink, with your choice of beer or wine.
Get a great workout and take in the beautiful scenery at Cycle at Sandlot. The Sandlot is less than a ten-minute walk from Spinnaker Bay and located right on the Harbor, making for incredible views while you ride! Class will be held at 10am on Saturday and Sunday, and drinks for after the class are included in your ticket.
Holiday Ha-Ha at Papis Hampden
There's nothing like a good laugh, and you will get plenty of laughs at the Holiday Ha-Ha at Papis Hampden, taking place Friday, May 28 from 8-10pm. Located less than ten minutes away, the standup comedy show is always a fun time filled with amazing local talent! Tickets for both tables and general admission space are available.
Air Power Squadron Air Show at Long Beach Marina
Air shows are a big Memorial Day tradition, so check out the Air Power Squadron Air Show this Memorial Day Weekend! The show will be held at Long Beach Marina, right by Martin State Airport, running May 31-June 2. There will be many different types of incredible aircrafts flown, so make sure to check it out!
Outdoor Latin Dance Party at the Sandlot
Join the fiesta at the Sandlot's Memorial Day Holiday Outdoor Latin Dance Party! Hosted by SalsaNow, come immerse yourself in the art of Latin Dance and learn the Salsa and Bachata. The free class will take place Monday, May 31 from 6-10:30pm, and will also feature a DJ and food and drink specials.
Oasis Amplified at Harbor East Marina
Live music is making a comeback! Come watch Maryland duo Hepcat Hoodie perform the Oasis Amplified event at Harbor East Marina, right next to the apartment complex. The concert will take place Friday, May 28 from 5:30-7:30pm, and will also be livestreamed if you cannot make it in person.
There's No Place Like Home
Remember, there is no place like home when it comes to celebrating Memorial Day Weekend! If you are staying local for the long weekend, take advantage of Spinnaker Bay's wonderful outdoor amenities, including the pool and the beautiful garden terrace with incredible views of the Harbor! Be sure to tag us in any photos you take, @SpinnakerBayApts.