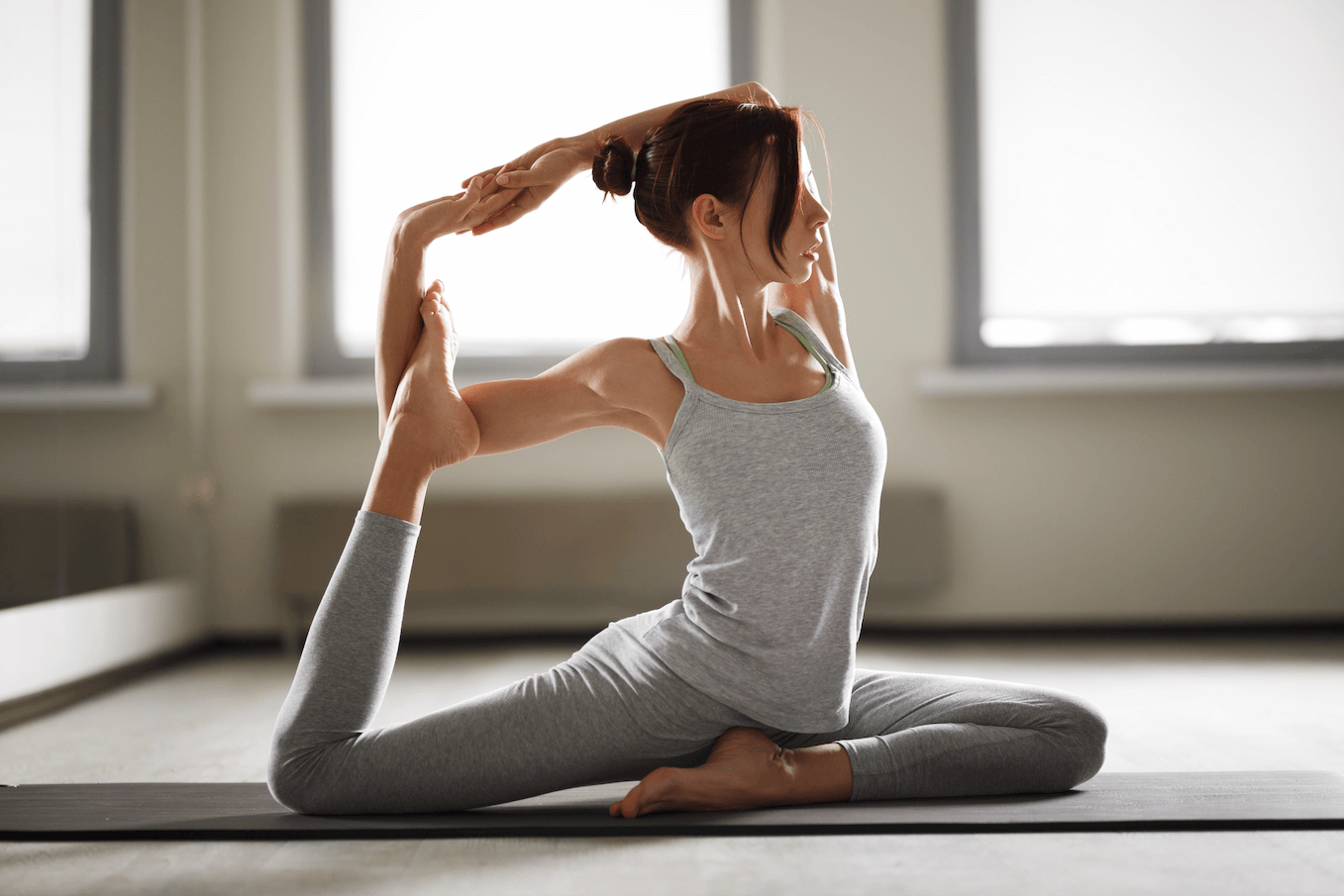 Spinnaker Bay residents: kick off the summer right by celebrating International Yoga Day on June 21st! International Yoga Day was first celebrated in 2015, and the date was chosen to align with the Summer Solstice. Yoga originated 5,000 years ago in India as a practice to connect the mind, body, and soul, and has become one of the most popular activities in the world!
Yoga has countless benefits and is one of the most relaxing, fun ways to stay active and keep busy this summer! Practicing yoga helps to improve flexibility and balance, as well as help build stronger muscles. Yoga has also been shown to improve sleep and reduce stress.
Yoga is a great way to spend some free time this summer, and Baltimore has become a hotspot for yoga! There are plenty of yoga studios in the area, as well as instructors teaching classes at various locations throughout Baltimore City, as well as virtually.
Just a short ten minute walk away, Sanctuary Bodyworks in Fells Point offers private yoga sessions so you can have a personalized yoga experience! Group pilates classes are also offered, with group classes held around three times a week. Sanctuary Bodyworks offers a new student special that allows you to enjoy five sessions at a discounted rate.
Corepower's Brewers Hill location is less than ten minutes away from Spinnaker Bay. Corepower offers several classes every day and various membership options to choose from based on your needs, including class packs and an all access membership. You can also choose an entirely virtual membership, providing greater flexibility and even more options for your workout!
Bamboo Moves in Locust Point offers memberships featuring unlimited classes, but you can also drop-in. Bamboo Moves holds 2-4 classes a day, with virtual classes offered as well.
Bikram Yoga in Mt. Vernon offers in-person, virtual and on-demand classes. Be prepared to sweat during their in-person classes, located in their "DRIP'T studios Hot Room," which is heated to 105 degrees fahrenheit . The studio also features plenty of wellness services, including pain management treatments and wellness retreats.
Yoga Tree in Hampden offers entirely virtual classes, giving you the opportunity to work around your schedule! Memberships include both livestream classes and on-demand classes, so you can take your classes at the times that work best for you. Yoga Tree also has a new member special, where you can take as many classes as you would like for two weeks before joining.
Marissa Walch is an award winning full-time certified fitness professional and teaches yoga classes nearly every day. Her classes are held both virtually and in-person at various locations across Baltimore. With decades of experience, Marissa Walch is a coach who will help you reach your fullest potential and achieve your fitness goals!
Free Baltimore Yoga is back this summer with both in-person classes held throughout the city and virtual classes! Free Baltimore Yoga is a great way to stay active and relax without having to commit to a private studio membership. In-person classes are held across Baltimore on Thursdays and every other Saturday, with virtual classes held on Tuesdays and the opposite Saturdays.
Namaste
Wherever you are in your wellness journey, we hope you'll take advantage of at least one of these amazing opportunities to advance your practice on International Yoga Day.