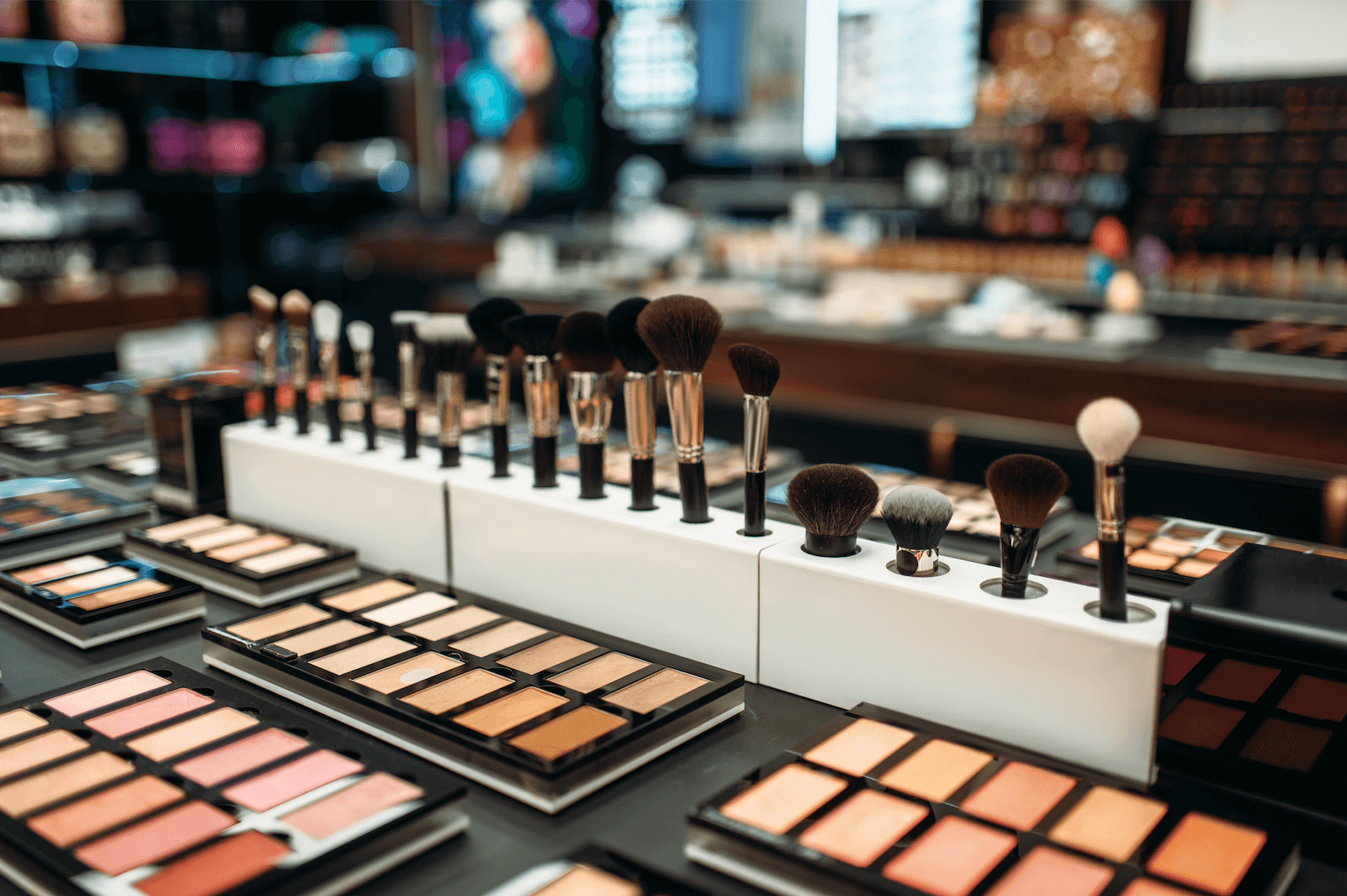 There is a first for everything, and for Baltimore's beauty lovers this is going to be an exciting first—the first Sephora in Baltimore City is finally opening up! The new Sephora location will be opening right here in Harbor East. Join Sephora in celebrating their grand opening this Friday, August 13, where you will get the first look at the brand new store, and if you are one of the first customers to arrive, you may even get some rewards!
Sephora is one of the largest beauty retailers in the world, with over 2,000 stores worldwide! Sephora carries hundreds of brands, including top brands such as Fenty, Urban Decay, Tarte, and more. For loyal customers and beauty lovers, you can join the Beauty Insider program, which includes many benefits, including additional discounts, free samples, and extra rewards points.
The grand opening of Sephora Harbor East will be this weekend from Friday, August 13 to Sunday, August 15. The store will officially open at 10am on Friday and is offering prizes for lucky customers to celebrate! This weekend only, you will receive a scratch card with any purchase, which will enter you into a drawing to win a number of different prizes, including sample sets and Sephora gift cards! For Sephora Beauty Insiders, you can also receive a free tote bag with any purchase over $100 this weekend.
Sephora's new Harbor East location is just around the corner from Spinnaker Bay! The store is in the former Whole Foods shopping center at 1001 Fleet Street, with plenty of other stores and restaurants nearby to enhance your shopping experience. Store hours will be 10:00 am – 7:00 pm, Monday through Saturday, and 11:00 am – 6:00 pm on Sundays. The grand opening of the Harbor East location makes it the first Sephora location in Baltimore, so you have to be sure to check it out! Even if you're not a makeup enthusiast, they have plenty of luxury body scrubs, washes, hair products and tools, and so much more.
At Spinnaker Bay, we welcome Sephora to the neighborhood and hope you will, too!