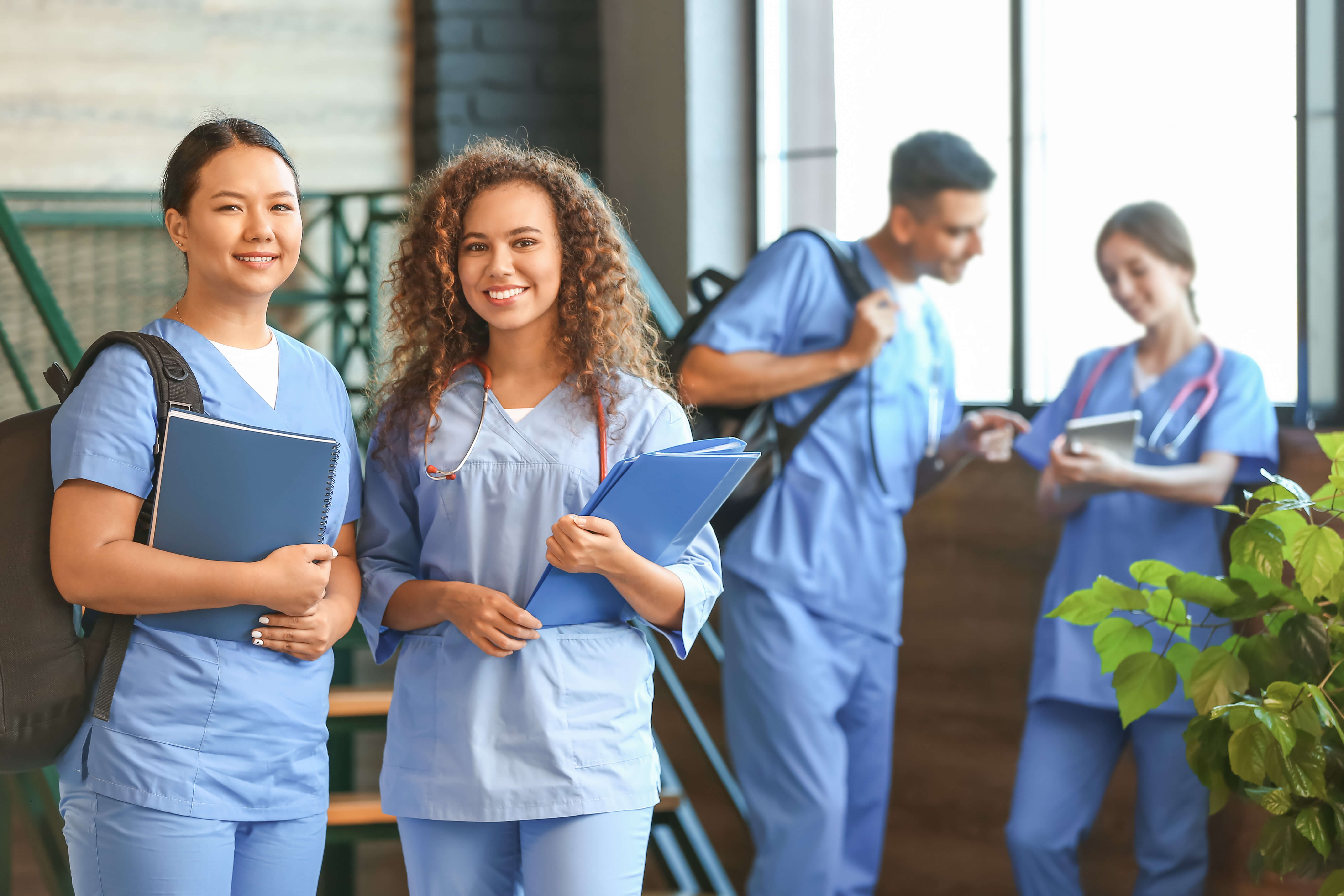 You have just taken a massive step in your career — congratulations! At Spinnaker Bay, we cannot thank you enough for your service and dedication to health care.
Match Day placed you in lovely Baltimore! With world-renowned hospitals, sporting events, restaurants, and state parks, you are going to love your life in Baltimore.
Why Spinnaker Bay?
Our luxury apartment homes are located on the edge of the water. The good times are always flowing at Spinnaker Bay — from the heated pool and terrace, views of the harbor, fitness center with elite equipment, pet-friendly environment, and of course, our stylish and modern apartments, we have it all waiting here for you!
Working in the medical world, we understand the demands of your intense and full schedule. Spinnaker Bay is located in Harbors East, a prime location for commuting to all of the Baltimore-area hospitals:
Baltimore is a vibrant city full of culture and night life. Be sure to check out the Maryland Zoo or the National Aquarium. Take a walk, hike, or bike ride through one of the 18 public parks and trails throughout the city. Grab a good book from the historical Enoch Pratt Free Library and sip on some local coffee. Head to a festival or Baltimore sporting event! There's so much to do in your new home.
Welcome Home
Enjoy the comfort and relaxation of home at Spinnaker Bay. Be sure to take a virtual tour or schedule an in-person tour to find your home, today.