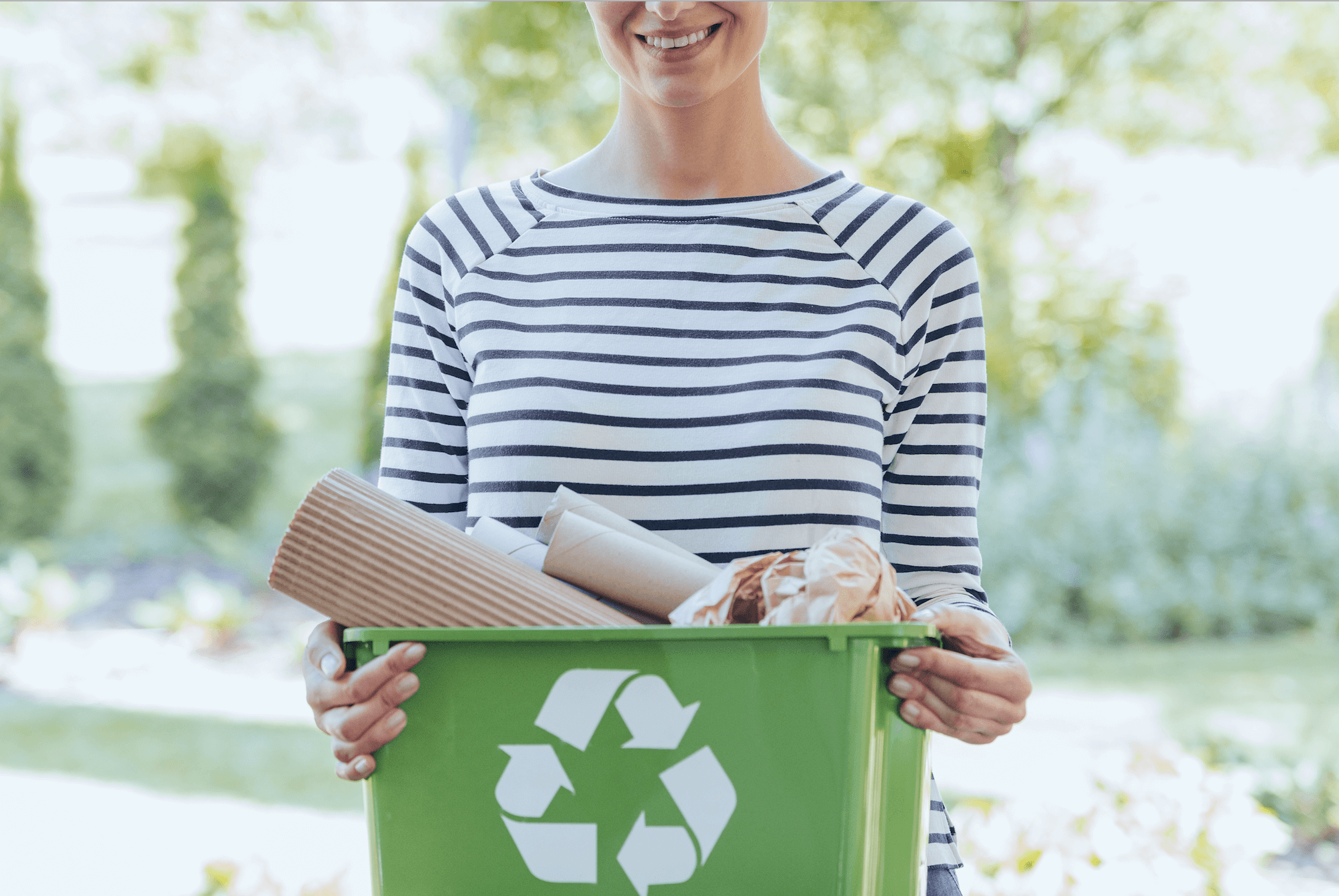 Rushing waterfalls, fields of fragrant flowers, deep greens of the forests, and the whitest snow-capped mountains, our earth is a constant backdrop of beauty. This year on April 22, we celebrate Earth Day! Our wondrous world is in trouble, it needs our help. The theme for earth day this year is "Invest in our planet." Together, we at Spinnaker Bay can make a difference in our world!
Mr. Trash Wheel's Earth Day Birthday
Mr. Trash Wheel is 8 years old this year! Located in Pierce's Park in Baltimore, celebrate Earth Day and Mr. Trash's birthday! Come see grand performances, live pythons, and receive a free limited edition fanny pack. If you haven't heard of this wonderful climate environmental influencer, Mr. Trashwheel is a trash interceptor that is designed to collect and remove trash from the Baltimore Harbor. It has collected 832, 212 plastic bags and 1,457,476 plastic bottles! This machine invests in our planet every day, so we can invest in it too!
Down and Dirty
Turn the Prep grounds of Federal Hill Preparatory School into a greener, more inviting place! Sign up here to add bushes to the garden or plant apple trees here!
Beautify Holt Park on April 24th to invest in our planet. Removing invasive plants, cleaning the trails, and more, you can make a difference.
Everyday Should Be Earth Day is back again on April 16th with their clean-up team! Enjoy nature, do your part, and some post-cleaning drinks and snacks at Patterson Park!
Drink, Shop, and Celebrate
FriYay Flow, with a special Earth Day Flow, is held on April 22. Take a moment to appreciate the world around us, the cycle of the seasons at BreakAway Yoga Studio. Join Shawn Brown for a lovely morning of essential oils, yoga, and paddling. This event is designed for a social connection, but also for exploring the deeper nature of our Earth. Sign up here for Earth Day Celebration!
Wine tour from Linganore Winecellars showing off eco-friendly practices, shopping from local vendors, and tasting wines? Sounds like a plan! Tours start at 4:00 pm and vendors like Common Market Coop, Hon's Honey, and Give Bees a Chance are available until 8 pm!
Ace Garden Party is excited to announce their biggest sale yet of their entire store on April 23 and 24! Not only can you shop til you drop, take part in the gardening tops, grilling giveaways, and a potting station!
Happy Earth Day
We hope you find a way to celebrate and give back to the earth this Earth Day, and every day.