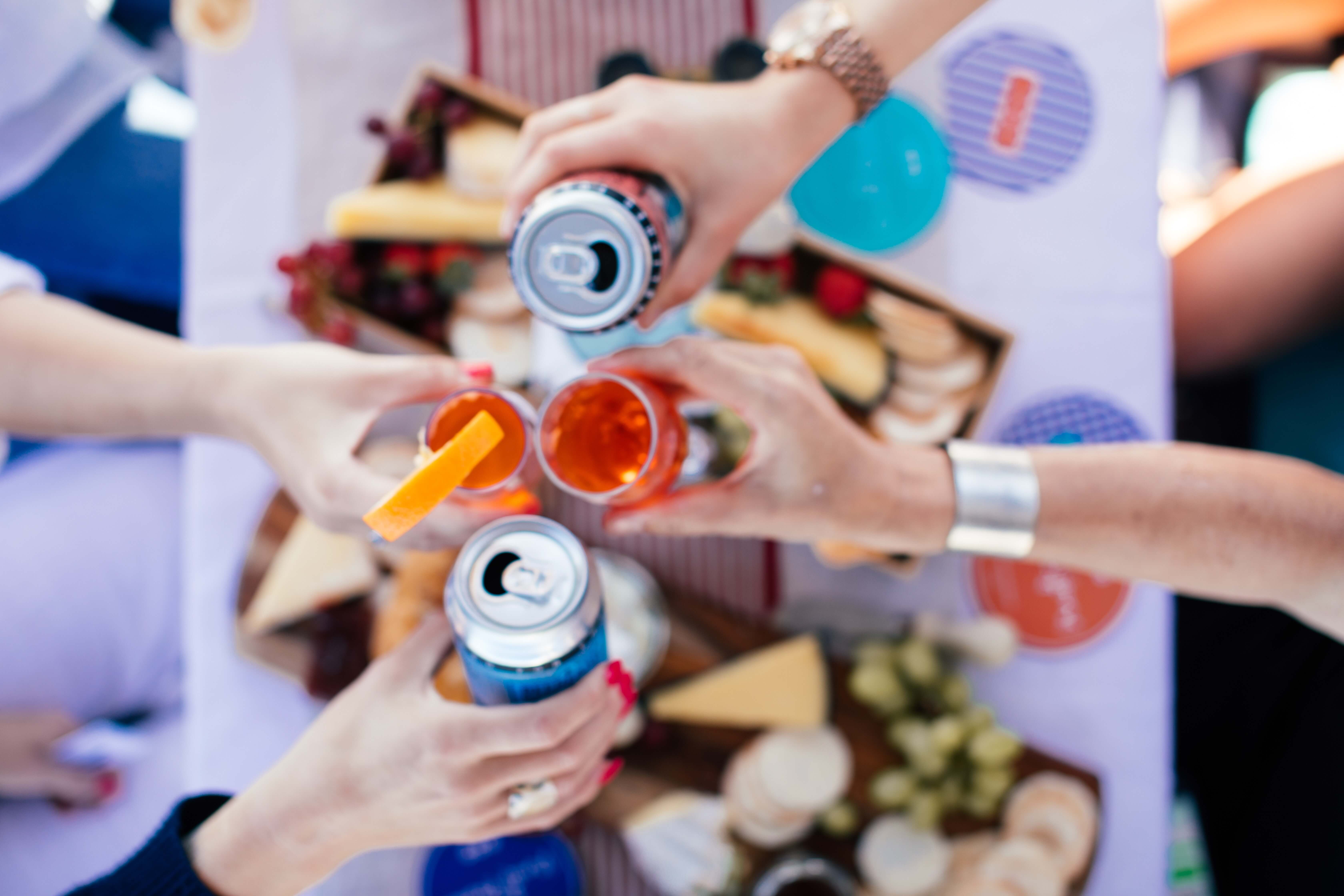 Memorial Day, celebrated and honored annually on the last Monday of May, honors those who have sacrificed their lives serving in the United States Military. Corporations, schools, and government offices close their doors to remember our fallen soldiers. Celebrated on May 30th this year, take your 3-day weekend to relax, recuperate, and reflect.
With only a few more days to go, Memorial Day Weekend (MDW) plans are up and running. This 3-day weekend has become a popular traveling weekend to warm places like the beach or the lake. Taking in the summer sun for the first time, everyone is eager to celebrate our heroes and the nice weather!
The extra day off proves relaxing, yet also chaotic. Avoid crowded airports and delayed flights or standstill traffic on 95 by staying in Baltimore this Memorial Day Weekend. Your home at Spinnaker Bay is located next to exciting and thrilling activities, without the traffic.
Brew at the Zoo
Brew at the Zoo is a Memorial Day Weekend festival with over 80 plus brews, live music, vendors, and all-day admission to Maryland Zoo! Grab a beer and a friend and enjoy some tunes while checking out the exotic animals.
Make Your Own Terrarium
Create your own succulent terrarium on May 29th, while sipping on a craft beer at Monument City Brewing! After a lovely tour of the brewery, get your hands dirty crafting a succulent plant in a glass vessel of your choosing! This mini garden you create can decorate your home or office, or even be a gift for a loved one!
Farmer's Market
Located in the Baltimore Museum of Industry, the BMI 2022 Farmer's Market is up and running this Memorial Day Weekend. Buy some local groceries to create the perfect unofficial start of summer, Memorial Day meal. With the freshest foods, your dishes will be the star of any party or grill out!
April Showers Brought May Flowers
May Flower Spring Ride takes you on a trip around Sherwood Gardens or Rawlings Conservatory! Decorate your bike and helmet with flowers, leaves, crowns, and plants that express who you are! Get moving this MDW on your bike ride and finish off the day with an Afterparty at Mount Vernon Marketplace!
Herb Fest
At Leakin Park on May 28th, you will enter into an oasis of bands, vendors, free rides, and most importantly, herb and gardening lectures! The Baltimore Herb Festival was established in 1987 and is still up and running! Learn how to grow, nurture, and use homegrown herbs. Discover the value they bring to your health and nutrition! Invest in YOU this MDW.
Party On
What would be a Maryland Memorial Day weekend without some CRABS! Captain James Seafood Palace has a waterfront venue for authentic and extraordinary cuisine. Dine in for dinner or brunch and don't worry about preparing a thing! Order takeout and pick crabs all day with friends and family. Captain James is ready to give you an authentic Maryland MDW experience.
Drag Brunch
Slay-Cation May at Mobtown has heart-stopping entertainment for you this MDW. Tickets are only $15 for the 11 am to 2:30 pm show! With food trucks on sight and performances by the Absolutely Dragulous Show, your MDW in Baltimore will exceed all expectations.
Baltimore for MDW
Stay local, shop local, and support local this Memorial Day weekend! There is so much for you here right by your home at Spinnaker Bay. Truly relax and rest by avoiding holiday traffic. Take some time for yourself and to remember our fallen soldiers.