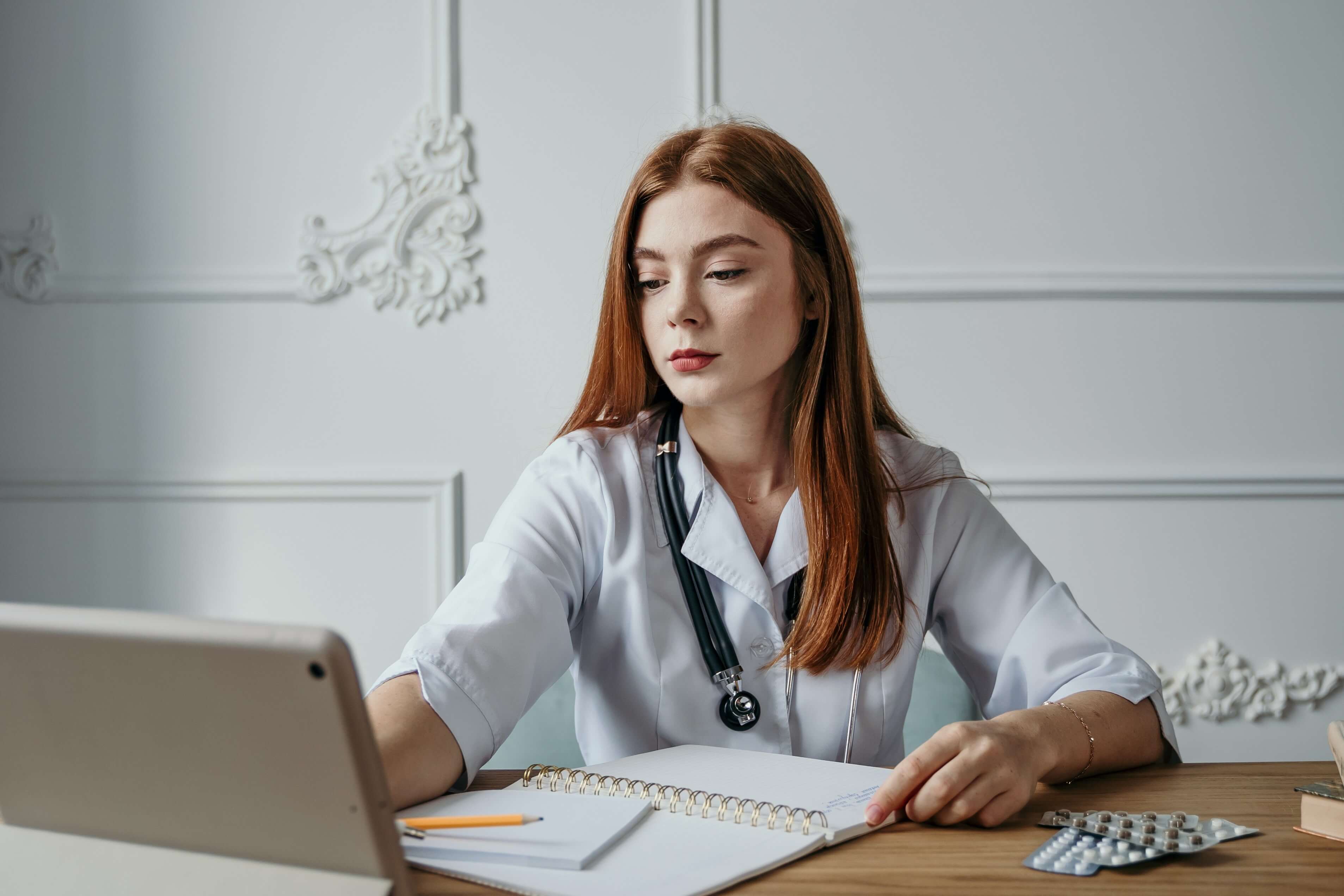 You and Baltimore could be a match made in heaven. We're so excited for all of the medical students who are getting placed in Baltimore area hospitals this Match Day.
This year, Match Day–when graduating medical students are assigned to a hospital for their residency–is on March 17th. Soon, thousands of young professionals will be moving around the country to complete their training and specialize in their chosen practices. With many hospitals here in Baltimore, many will be coming to Charm City.
You'll Thrive At Spinnaker Bay
If you've been matched with a Baltimore-area hospital, welcome! Baltimore is a wonderful place to live and work. Our city has so much to see and do, from incredible restaurants to unique events. Whether you're going to an Orioles game or eating fresh seafood by the water, there are so many quintessential Baltimore experiences to enjoy.
We hope you'll consider Spinnaker Bay for your new home. At Spinnaker, we aim to create an elevated, yet welcoming environment for our residents. Our spacious apartment homes include gourmet kitchens, spa-inspired bathrooms, and in-unit washers and dryers. It's the perfect place to call home as you build your new life in Baltimore.
One thing that really makes Spinnaker Bay special is the great community and building amenities we offer. With a heated pool, beautiful landscaping, and jaw-dropping harbor views, our garden terrace is the perfect place to unwind after a long day of work. We also have a state-of-the-art fitness center so you can always get a workout in. Plus, there are countless world-class restaurants and shops right outside your door. You'll have prime access to everything Harbor East has to offer.
Most importantly, Spinnaker is centrally located and convenient to many of Baltimore's hospitals. Spinnaker Bay is within easy commuting distance of:
These Baltimore hospitals are all just a quick drive from Spinnaker Bay, but most are also accessible by public transportation. Many are also within walking distance.
Good Luck On Match Day
We hope you're matched with Baltimore and get to experience Charm City! We wish you all the best, no matter where you land. If you have any questions about moving to Baltimore or Spinnaker Bay, don't hesitate to contact us.