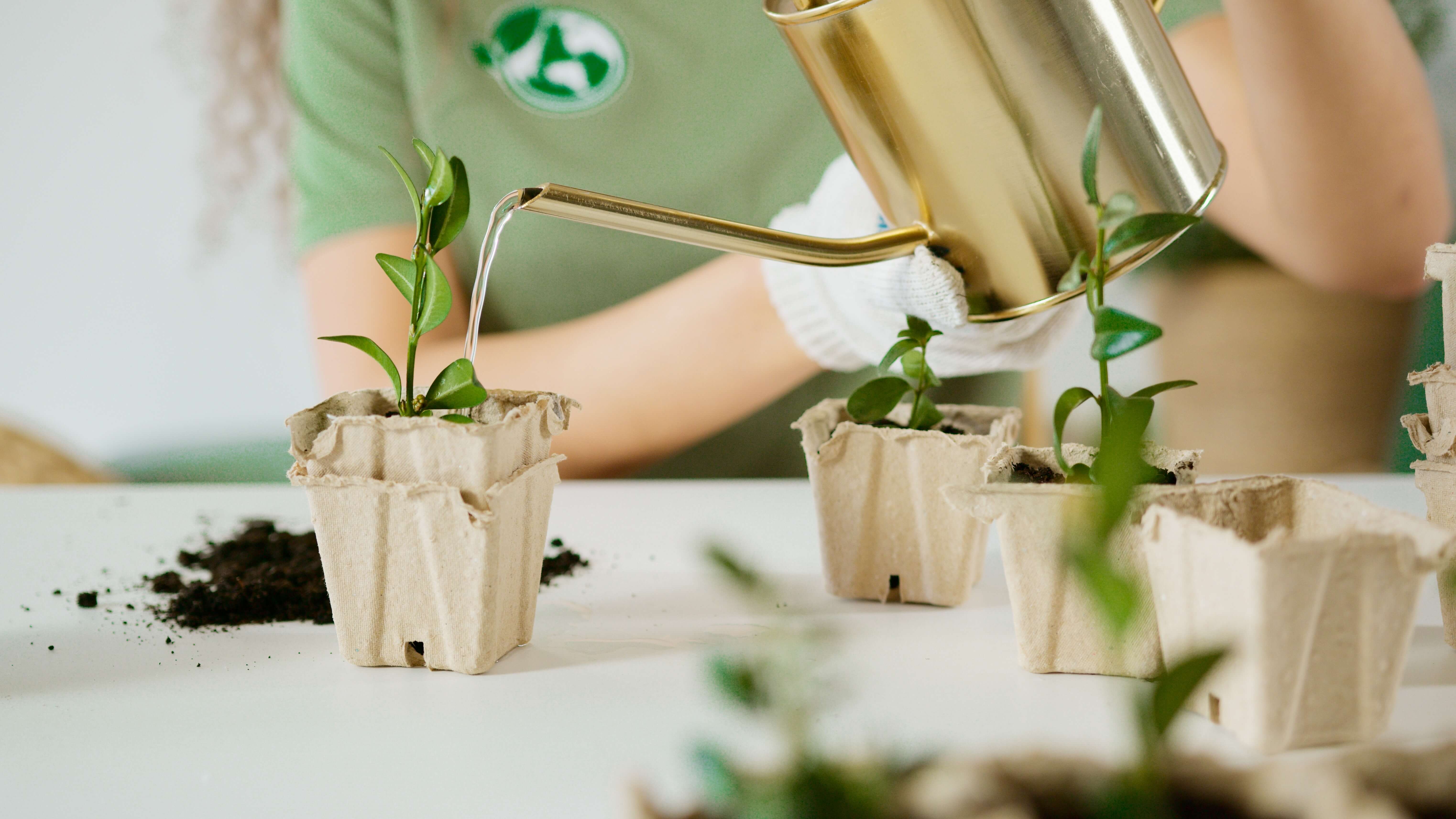 Earth Day is celebrated on April 22nd to raise awareness about environmental issues and promote sustainability. The first Earth Day was celebrated on April 22, 1970, and it is widely credited with helping to launch the modern environmental movement. The event has since become a global phenomenon, with millions of people around the world participating in activities that promote environmental awareness and protection.
Here's how you can celebrate Earth Day in Baltimore:
Attend an Earth Day Clean-up Event
Check out these Baltimore Earth Day events, where you can help make Baltimore beautiful:
On Saturday, April 22, from 9 a.m. until noon, head over to Patterson Park for an Earth Day Extravaganza. You can help care for young trees, plant new trees, pick up trash, edge walkways, garden and so much more. Best of all, there's free coffee!
O'Donnell Square will also be hosting an Earth Day Community Clean-Up & Seed Swap on Saturday, April 22, at 10am. You can bring seeds, plants, and equipment to help spruce up the park's gardens. If you don't have a green thumb, you can still help pick up around the park.
If you're looking to get a workout in and help the earth, try the Hands On HIIT Earth Day Clean-Up at Canton Waterfront Park on Sunday, April 23rd at 11am. Plan to bring a yoga mat for the workout, but clean-up gear will be provided.
Go Plastic-Free
To celebrate Earth Day, you can pledge to go plastic-free for the day, the week, or vow to adopt a plastic-free lifestyle. Bring a reusable water bottle and shopping bags, and try to avoid single-use plastic products like straws and utensils.
Attend a Farmer's Market
Supporting local farmers and purchasing locally-sourced food is a great way to reduce your carbon footprint and support sustainable agriculture. Visit one of Baltimore's many farmer's markets to celebrate Earth Day while also enjoying fresh, healthy produce.
Take Public Transportation
Taking public transportation, biking, or walking instead of driving is an effective way to reduce greenhouse gas emissions and celebrate Earth Day. In Baltimore, be sure to check out the Charm City Circulator, a free, eco-friendly transportation option that can take you around the city without contributing to air pollution.
Happy Earth Day
Earth Day is an important day that reminds us of the importance of environmental protection and sustainability. By taking action and making small changes, we can all contribute to a healthier, more sustainable Baltimore and planet.