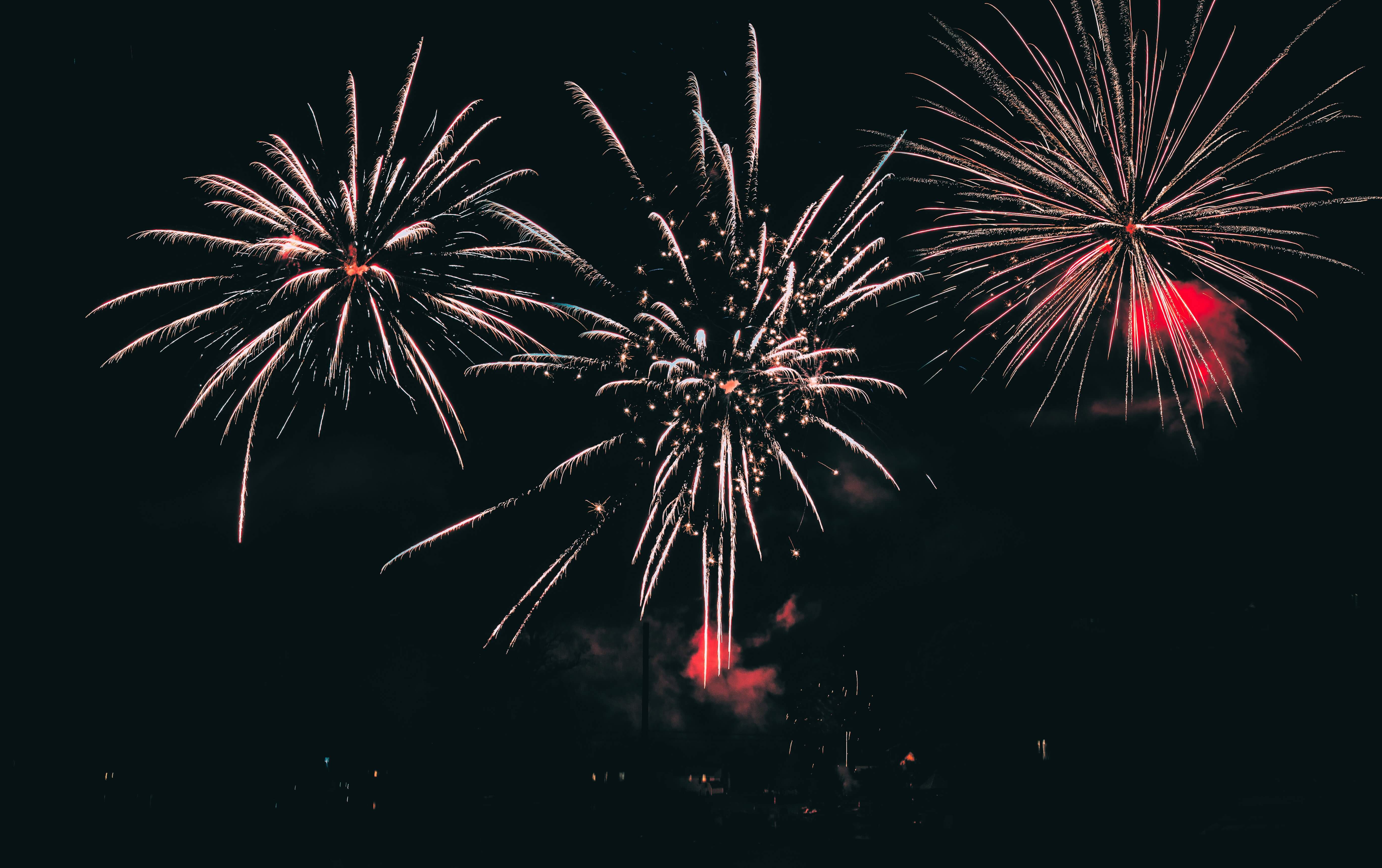 The Fourth of July is most famously known as the day where the United States declared its independence from Britain, but did you know that Maryland's involvement in the revolutionary war was extremely important in gaining it? Baltimore is also the birthplace of our anthem, The Star Spangled Banner. The song was written after a British onslaught known as the Battle of Baltimore where our flag flew victorious after what looked like a complete loss.
If you're looking to celebrate our independence day, then we at Spinnaker Bay have a list of places and events for you to check out.
If you head over to Federal Hill, there will be two events you can check out. One event is the BMI's Independence Day Celebration, where you can enjoy a waterfront view of the glorious fireworks show. The other event is the AVAM's 4th of July Pet Parade & Talent Show! At this event, you are allowed to bring your pet, fluffy, scally, or feathery, and march through AVAM's campus, followed by a chance to reveal your pet's special talents. This exciting event starts at 9am, so you can still catch the fireworks show at night.
Over at nearby Fort McHenry in Locust Point is the perfect chance to learn more about the origins of our anthem and independence day. Starting at 10 am, you can enjoy several festivities, including learning about how the holiday was celebrated in the early republic, all while also enjoying live music.
Over at the Inner Harbor is the chance to see another showcase of 4th of July fireworks. Grab some food from the Red, White, and Blue picnic and listen to live music from 4 to 6pm, as well as other attractions to enjoy. Be sure to stick around for the whole event, because it all ends with the Baltimore Symphony Orchestra playing along with the fireworks display! This is the highlight of summer, so if you can, be sure to check it out.
Lastly, we have the Cherry Hill Arts and Music Waterfront Festival. This event has performances from local, regional, and national artists, as well as a selection of different activities for kids and adults alike! Celebrate Cherry Hill's historical and cultural significance on Independence Day, all ending with a fantastic fireworks display over the water.
We hope that you have a lovely holiday! Be sure to stay safe this weekend and savor your independence.